IN VITRO - SOUL MATES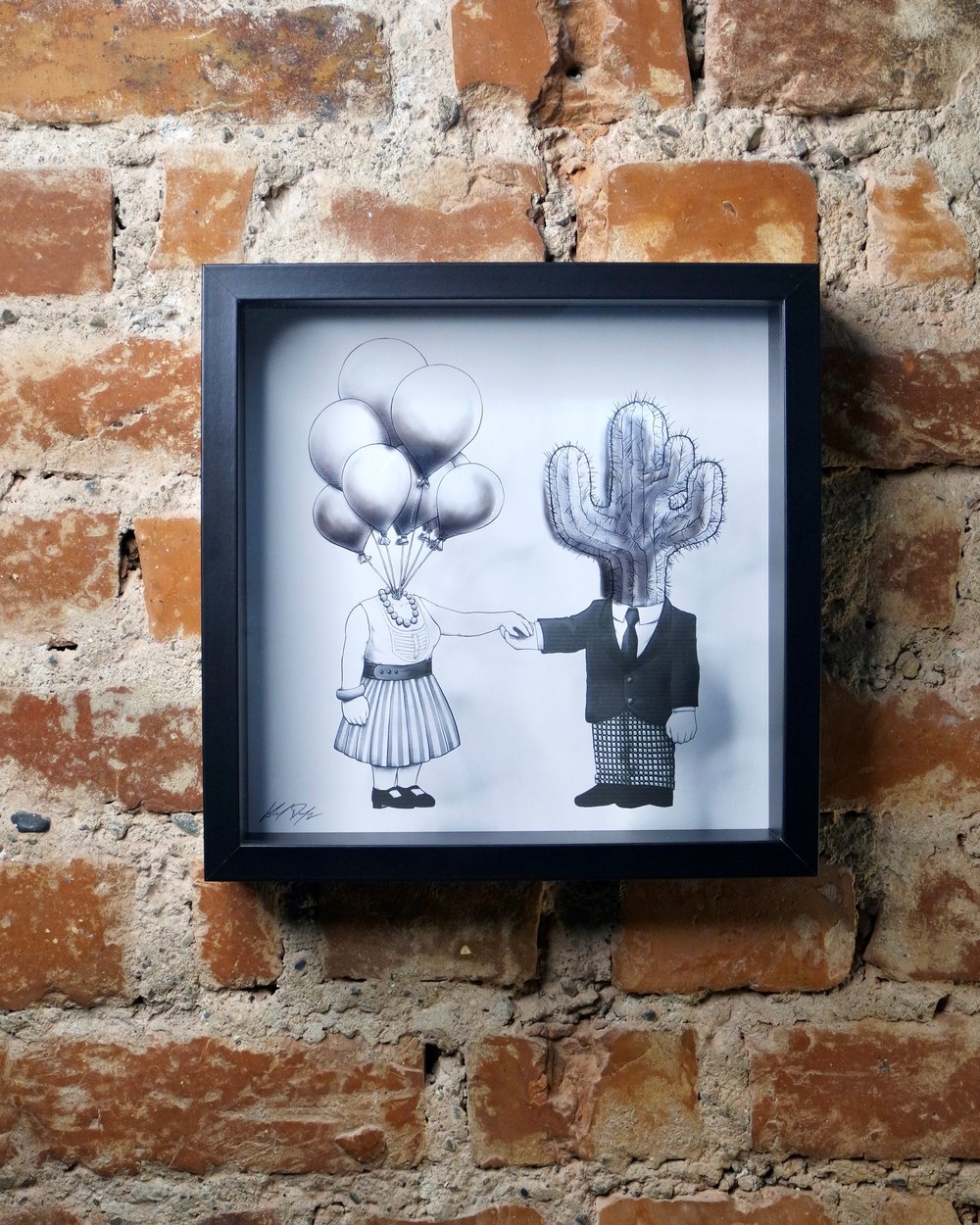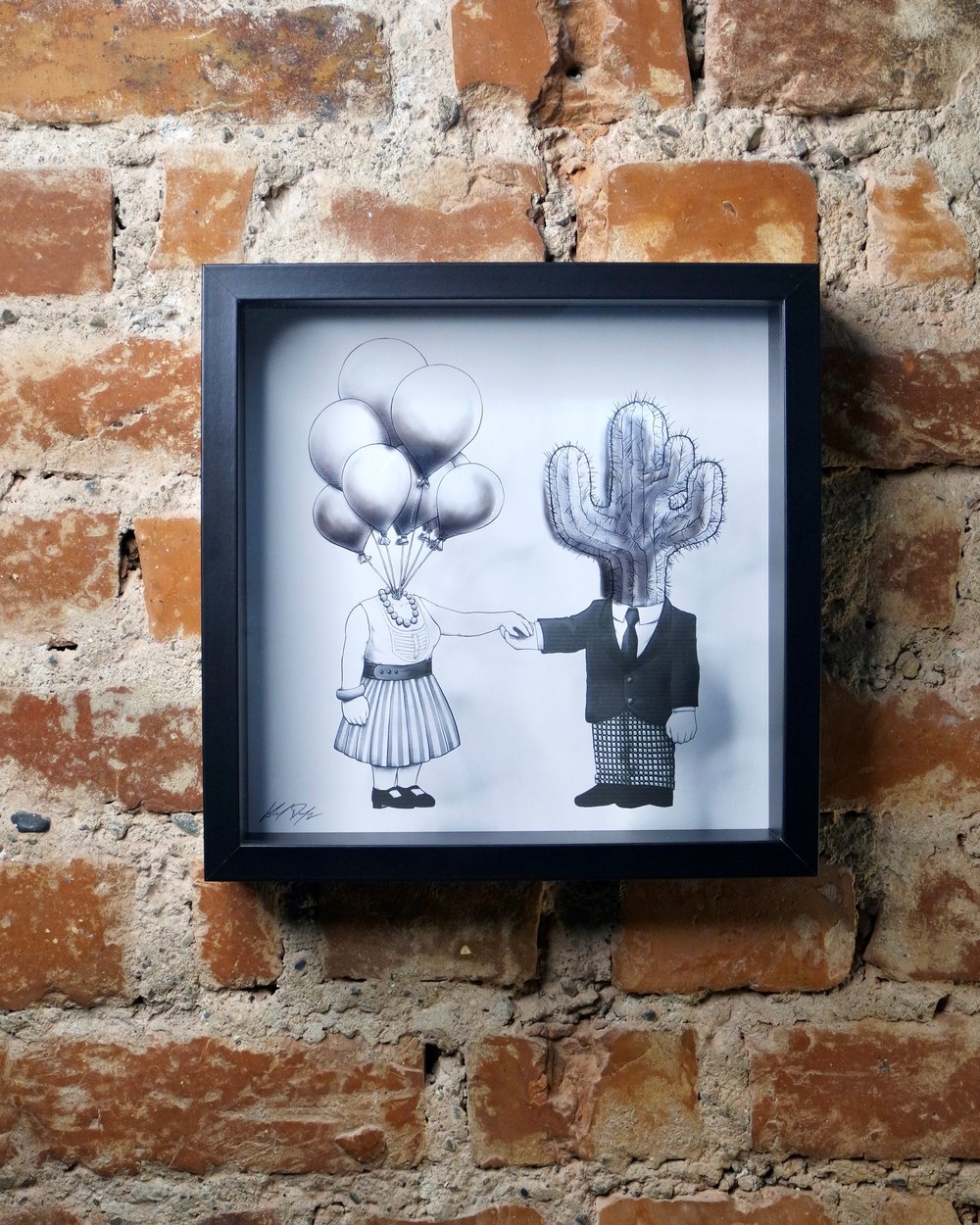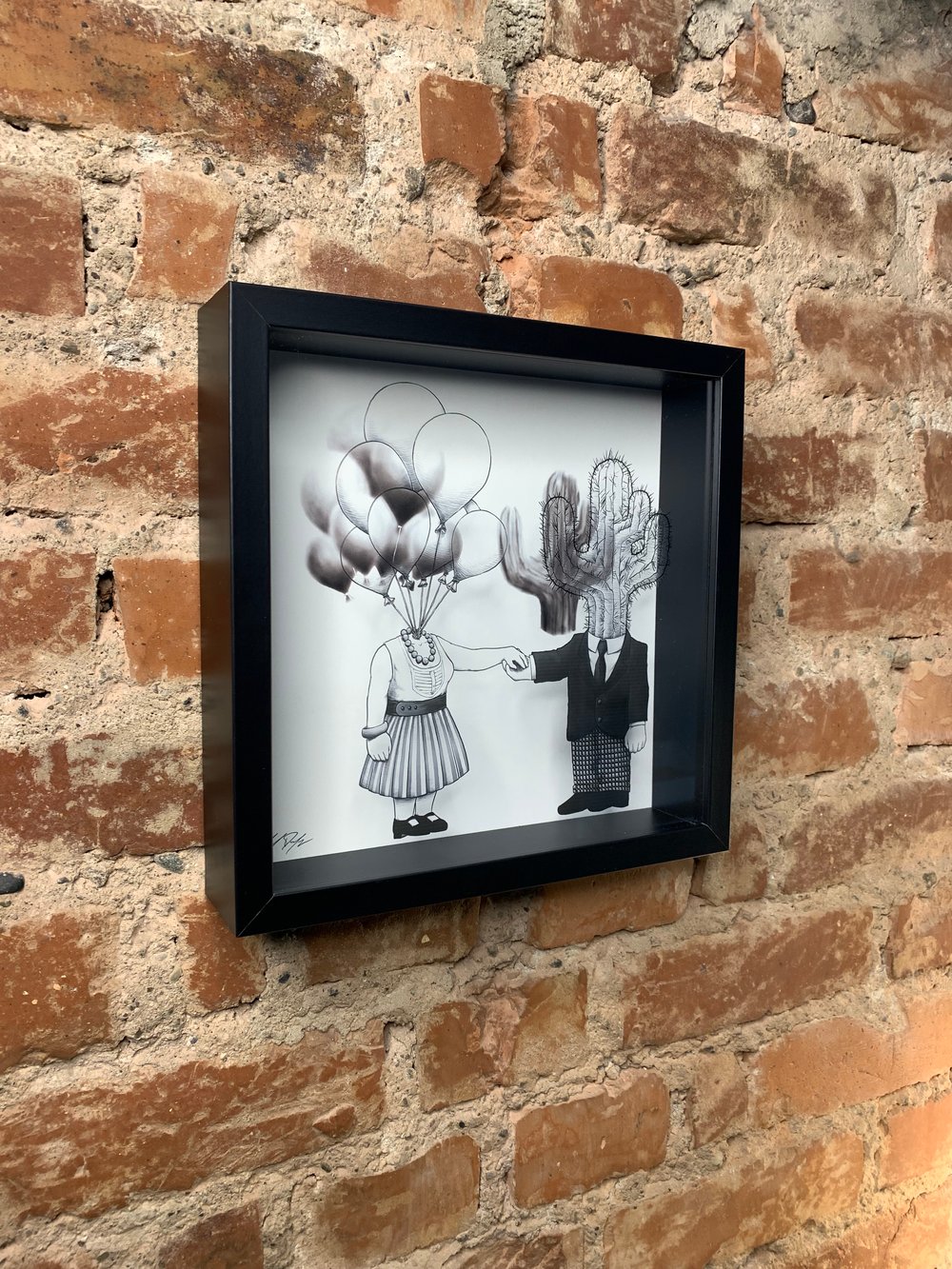 SOUL MATES (In Vitro Edition)
ONLY AVAILABLE WITH WHITE FRAME!
This design work it's an experiment about the game of perception.
"We always feel split between reason and emotion, brain and heart, like parallel universes. Our main effort is to find a balance to see the whole picture"
The black lines of reason meet the color of the emotion only when the viewer overlaps them.
Special double layered print
28x28x5cm